In recent years I studied figurative painting at the Wackers Academy and at Onderneming op Kunstgebied. The work on this page was created during my education. I am currently working on sketches for a series of intuitive paintings in which I combine my contact with energetic realities with my painting. These paintings contain energetic codes that can be used in meditations and constellations.
If you want to stay informed about new work, take a look at my Instagram page.
Originals can be viewed by appointment in my studio. News about an exhibition follows in the agenda.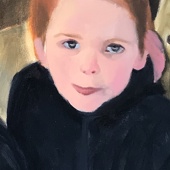 Sneak preview Art3bergen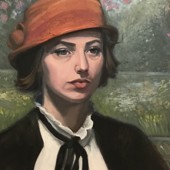 Maria by the pond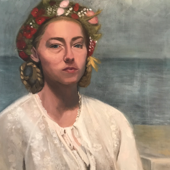 Study young woman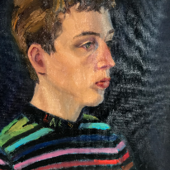 Study young dancer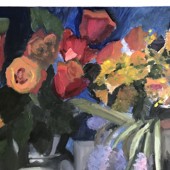 Flowers, oil on paper