The Letters of My Soul trilogy is a remarkable true story about the healing and spiritual growth of a woman who has suffered from chronic fatigue since college. Not only does it tell about her struggle to heal the emotional pain that appeared to be hidden beneath the surface, but it also outlines the transformation in all aspects of her life.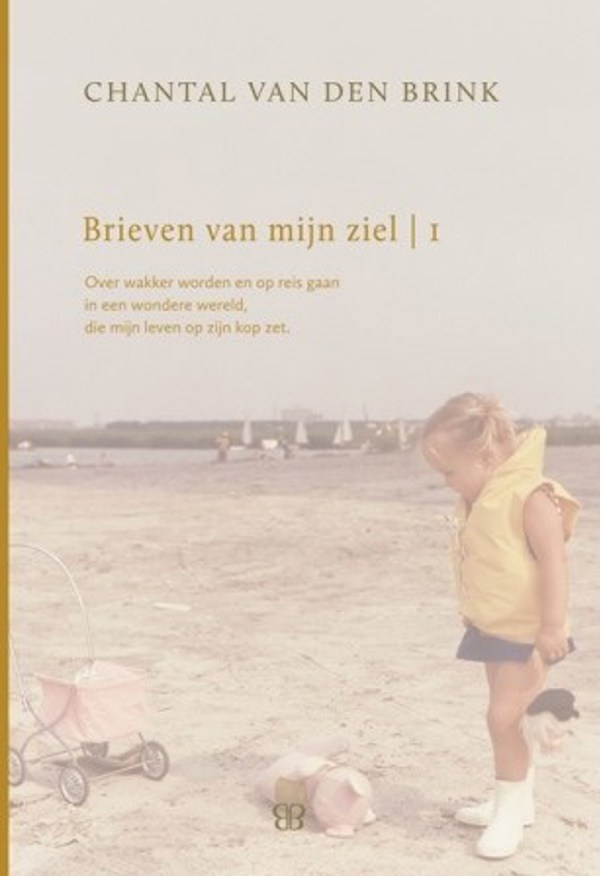 Letters from my soul I
About awakening
and setting off in a wondrous world,
which turns my life upside down
The journey starts in her late twenties when Chantal van den Brink, a graduate from a prestigious business school and a corporate executive in ICT, receives the proverbial 'knock on the door'. During a job interview an executive searcher tells her that she does not seem to know who she is. He compares her to a chameleon, taking on the form that is expected of her, her true self being absent. Rattled, she consults a psychic reader who teaches her to 'go within'. A vision leads her to Findhorn, a spiritual community in Scotland, where she has several mystical experiences. Her illness turns out to be a call from her soul to change course. Determined to regain her health, she turns her life upside down; she divorces her husband, quits her well paid job and sells her up-market house. Together with her new love she enrols in the Barbara Brennan School of Healing and starts a consultancy for personal development. As she explores the energetic dimensions behind our earthly existence, an astonishing new world opens up, changing her consciousness about life and the cosmos. Gradually, she comes to realize that the key to health and well-being lies within herself. But old patterns prove to be persistent and the healing for which she so yearns, does not yet come as easily as she had hoped.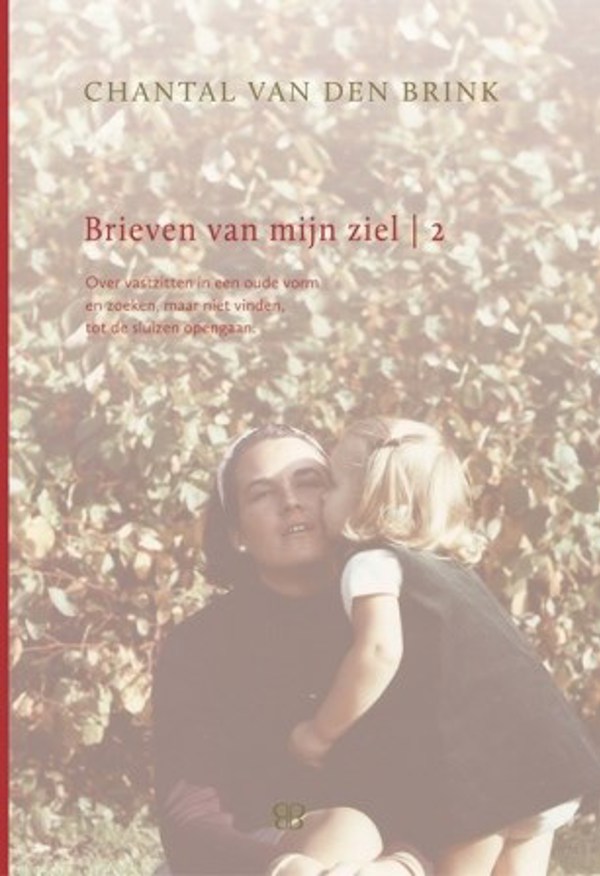 Letters from my soul 2
About being stuck in an old form
and searching but not finding,
until the floodgates open
At the start of this second book, Chantal van den Brink has just graduated from the Barbara Brennan School of Healing, an intensive, four year program of training and therapy. To her dismay, she still suffers from a chronic lack of energy. Although her spirit guides advise her to rest and to keep life simple, her ego chooses a different course. She and her husband move to a country estate, where, after a thorough renovation, they intend to expand their business and start a family. She becomes a mother and works as a life coach, while continuing her own quest for healing through reincarnation therapy and naturopathy. Also, she continues her studies of consciousness, further exploring the different dimensions and life forms of the universe. When the couple finally come to realize that caring for three small children, running an estate and managing their own company is one project too many and decide to put the property up for sale, the tragedy of 9/11 occurs. The real estate market collapses, they are stuck. The long wait for the right buyer begins, triggering deep existential fears. Our outside world mirrors our inner world, so they realize all too well, but the reason for the blockage remains a mystery. Until, in the weeks before her mother's passing, Chantal's psyche releases the first memories of early childhood abuse…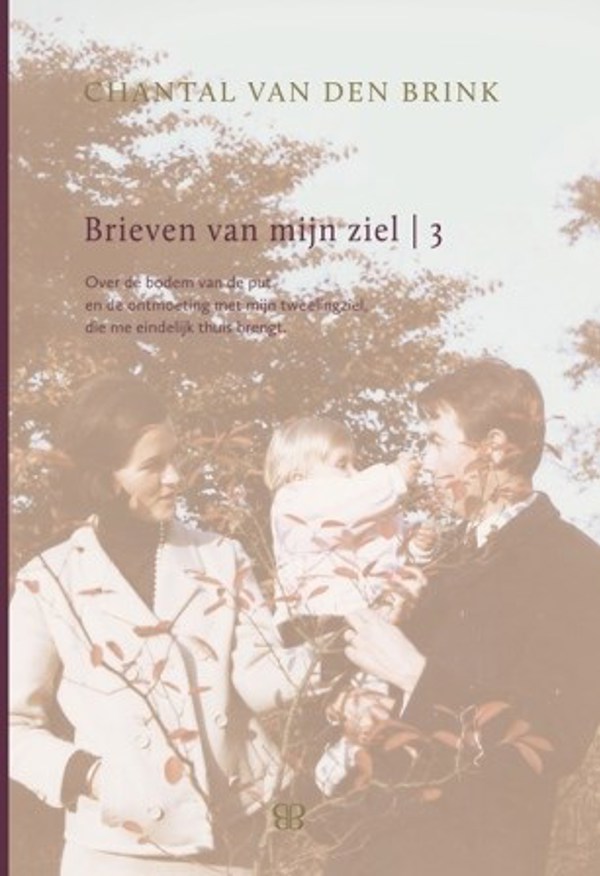 Letters from my soul 3
About the bottom of the pit
and the encounter with my twin soul,
who finally brings me home
At the start of this third book, Chantal van den Brink is caught in traumatic childhood memories, suffering from the symptoms of post-traumatic stress disorder and barely able to make it through the day. Although she is haunted by the ever present disbelief that her father, who had died young and whose memory had always been praised by her relatives, would have been capable of such destructive behaviour, years of intensive trauma therapy follow. Her husband, who finds himself suddenly left on his own to the care for three young children, the business and the estate, supports her through thick and thin. Then, just when she finds her feet again, she meets her twin soul in a man six years her junior. It is love at first sight, evoking strong physical and emotional bliss, rendering her torn between a deep yearning for her twin soul and the love of her family. Her spirit guides inform her that this encounter serves a different purpose than an earthly relationship, meeting the twin soul being a grace from God, bringing unity consciousness, the energy one needs to become whole. Finally, she accepts the challenge to ground that unity consciousness into her body, realizing that the journey of healing besides the mending of pain, involves the retrieval of creativity and joy, leading to a life of vitality and fulfilment.